Greenskies, Eznergy complete 490-kW solar installations on New Jersey schools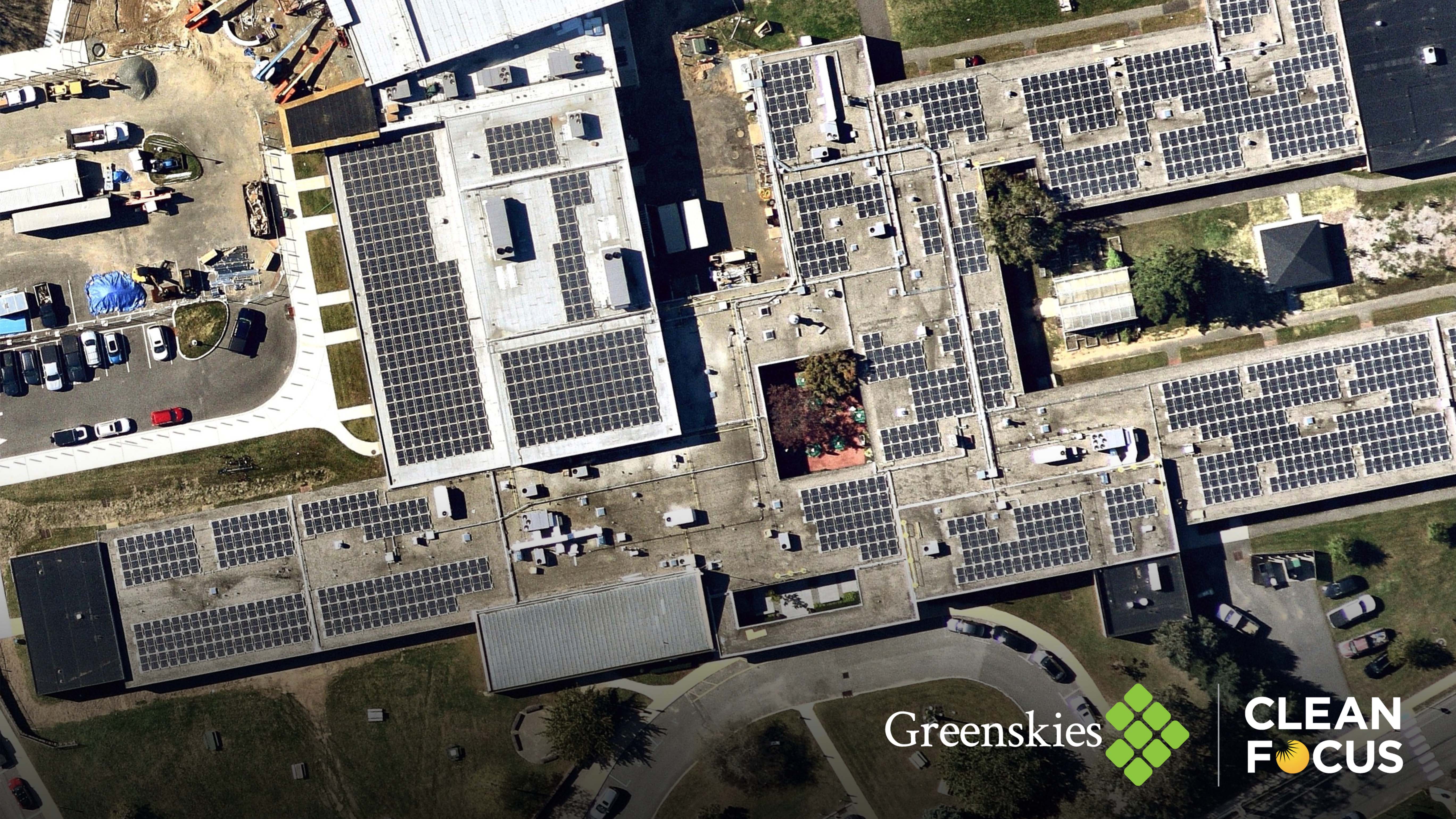 Solar Power World | Billy Ludt
July 20, 2022
Greenskies Clean Focus and Eznergy Solar Energy Solutions, a New Jersey-based solar developer and EPC, have completed a 490-kW solar portfolio for the Rumson Board of Education in Rumson, New Jersey.
The 204-kW rooftop solar installation at Deane-Porter Elementary School and the 286-kW installation at Forrestdale Middle School are expected to generate more than 550,000-kWh of renewable energy, offsetting approximately 87 to 90% of those schools' electricity needs.
"Greenskies is excited to support the Rumson School District in its adoption of renewable energy," said Stanley Chin, president and CEO of Greenskies. "Solar provides stable energy costs and a highly-visible demonstration of the environmental benefits for years to come. Schools are an important component in the transition to clean energy in New Jersey and across the US."
In addition to solar, both schools have reduced their annual electricity needs through the state's Energy Savings Improvement Program with Energy Conservation Measures. The district-wide energy-saving plan includes converting to LED lighting and installing energy conservation controls across various systems to lower overall energy usage.
"Eznergy is pleased with the installation at Rumson Schools which required some unique engineering and installation to provide clean solar energy to two schools from one rooftop system," said Jim Brown, president of Eznergy. "We are glad that Eznergy was part of the energy savings project for the Rumson Schools."