LOOKING FOR SOLAR?
Partner with one of the largest and most experienced solar providers in the United States.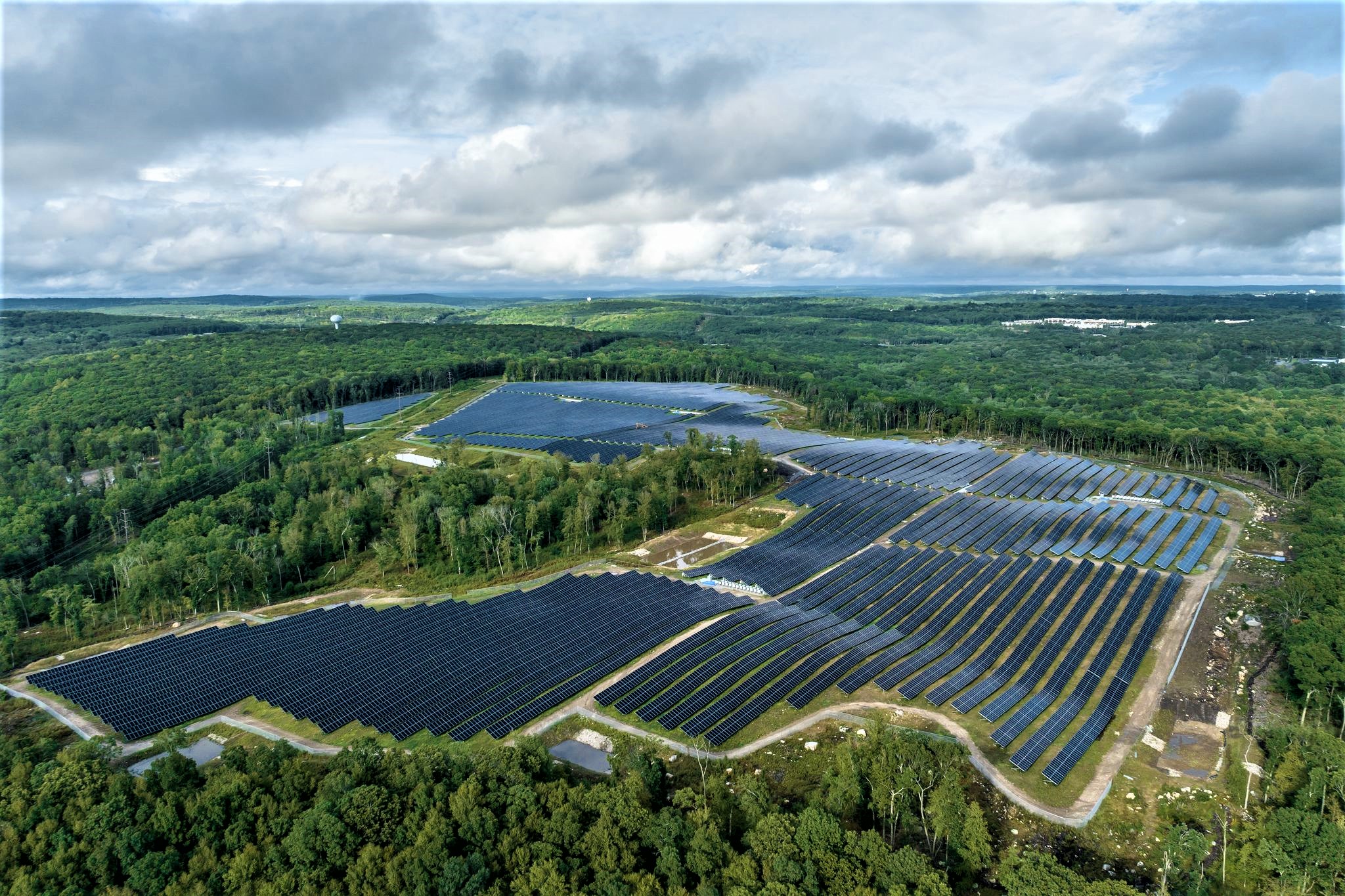 Greenskies develops, constructs, operates, and maintains renewable-energy projects throughout the United States. We deliver high-quality solar projects to provide our clients with clean, reliable electricity.
Our industry-leading team will help you navigate every phase of your complex solar development project from origination to operations. Since 2009, we've built the largest commercial, industrial and municipal portfolio in the U.S. and we own, operate, and service more solar systems than anyone else.
Power in Numbers
Largest C&I portfolio in the U.S.
Across 19 States: AZ, CA, CO, CT, FL, MA, MD, ME, MI, NH, NJ, NV, NY, OR, PA, RI, SC, TX, WI
Operating over 314 MW at 590 sites across the United States
Trusted by 3 of the top 10 Corporate Solar Users in the U.S. — 277 installations, totaling ~137 MW
Individual system sizes ranging from 200 kW to over 20 MW
Over $1 billion of tax equity, debt, and sponsor equity


Contact us to discuss your solar opportunity.