COMMUNITY SOLAR
Bringing solar to everyone.

Community solar is a game-changer for the industry. If your roof is unsuitable for installation or you don't want to install solar on your rooftop or property, community solar is the solution. With shared community solar, businesses and residents can take advantage of buying into a co-operative for solar without the installation costs, construction or on-going maintenance hassles of traditional on-site installations.
Community solar carries a power purchase agreement (PPA) option. Under a PPA, customers agree to purchase power at a discounted price for the life of the project (20-30 years). No upfront costs. No capital outlay. Simply the perfect solar solution for many businesses or individuals. It is a great way to meet your sustainability standards and green-energy objectives. Greenskies' vertically integrated solar development model provides origination, financing, EPC, and full asset management for community solar projects.


HOW COMMUNITY SOLAR WORKS
Greenskies works with the landowner to build and maintain a nearby solar farm. Subscribers are allocated a share of the community solar farm. As the sunlight hits the solar panels to generate solar power, the subscribers earn energy credits. Subscribers receive these credits on their monthly electricity bill.
Subscribers pay Greenskies a discounted rate for those credits each month. For example, let's say your portion of the farm generates $100 worth of electricity. If your discount rate is 10%, you would pay us $90 and you would receive a $100 credit on your electric bill, reducing your cost.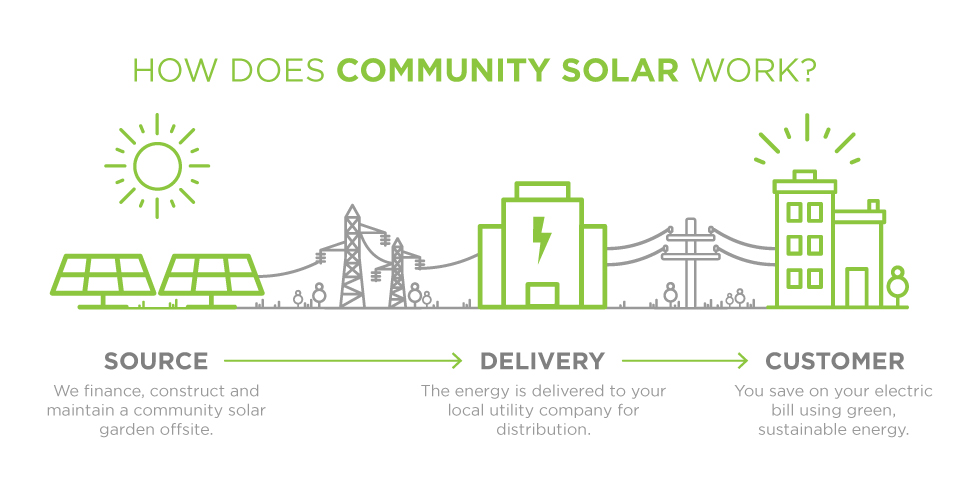 WHY GREENSKIES?
Over 55 MW of community solar projects developed
Full-service team from origination to operations
One project manager for the life of the project
No upfront investment
Qualified participants need only have a meter
Subscribers can be large or small businesses


TESTIMONIALS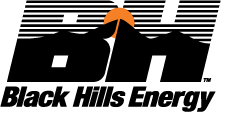 Black Hills Energy is excited to deliver a solution to the growing interest in solar energy from both customers and community leaders and expand our renewable portfolio at the same time with the construction of these new community solar gardens. We are fortunate to live in a state where sunshine is abundant, and we can convert sunny days into renewable energy for our customers.


Posada is happy to partner on a project that will reduce costs for low-income rate payers and allow Posada to put more money into programs and services for the homeless families, Veterans, and youth that we serve.

FEATURED PROJECTS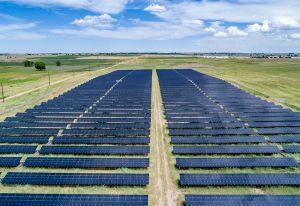 Weld 1
Platteville, CO
System Size: 1.76 MW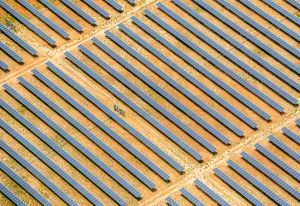 Adams 2
Watkins, CO
System Size: 1.98 MW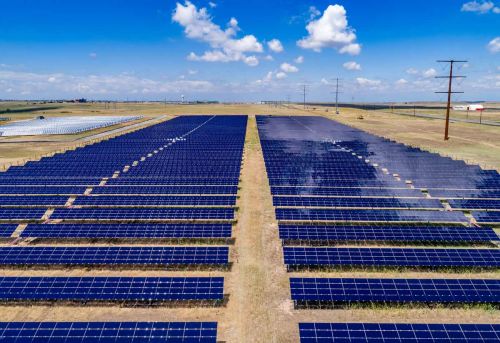 Arapahoe 3
Aurora, CO
System Size: 1.76 MW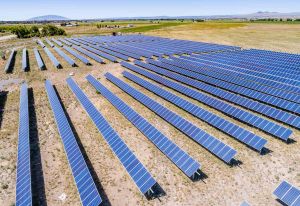 Conejos
La Jara, CO
System Size: 1.98 MW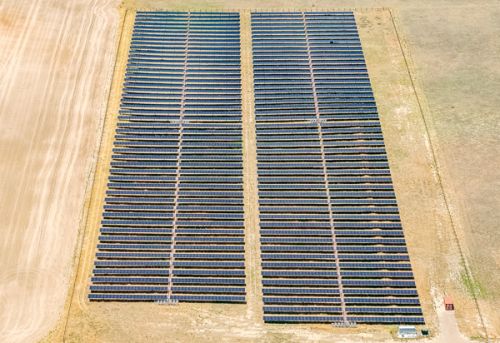 Adams 1
Watkins, CO
System Size: 1.50 MW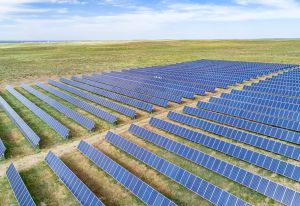 Logan 1
Sterling, CO
System Size: 1.98 MW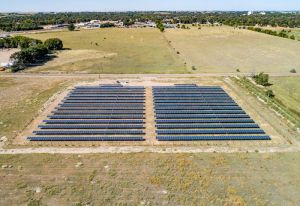 Black Hills Energy Community Solar Project 2
Rocky Ford, CO
System Size: 495.4 KW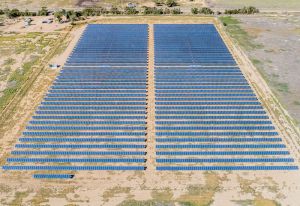 Black Hills Energy Community Solar Project 3
Ordway, CO
System Size: 1.987 MW
To get started on your community solar project, please fill out the form below.