OPERATIONS & MAINTENANCE
Partner with the largest and most experienced PV solar portfolio operations and maintenance provider in the United States.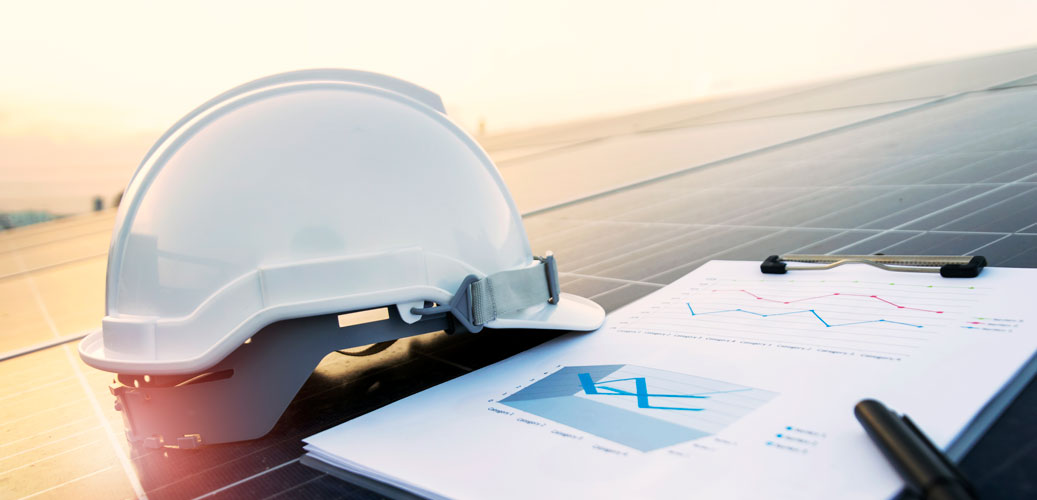 Greenskies' Operations and Maintenance (O&M) serves utility, rooftop, ground mount and carport portfolios across the United States. Greenskies currently manages over 220+ commercial, municipal, and utility assets totaling over 140 MW.
We have dedicated teams of licensed electricians, carpenters and systems analysts that spans the country. Our teams span 8 states from the West Coast to the Northeast, including Texas and Florida.
Maximize your portfolio's revenue and megawatt potential with Greenskies' solar Operations and Maintenance Services.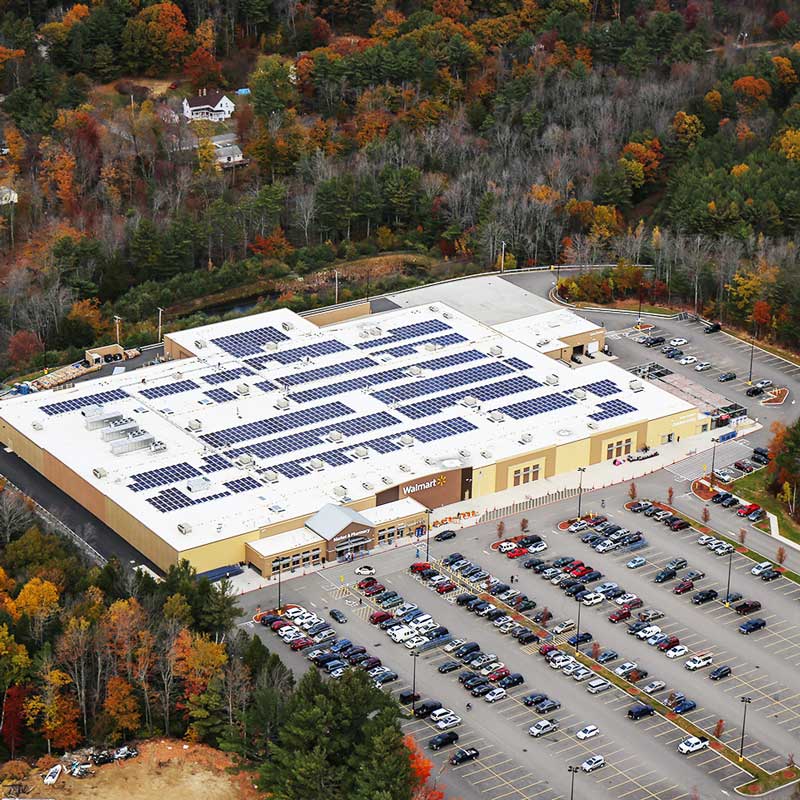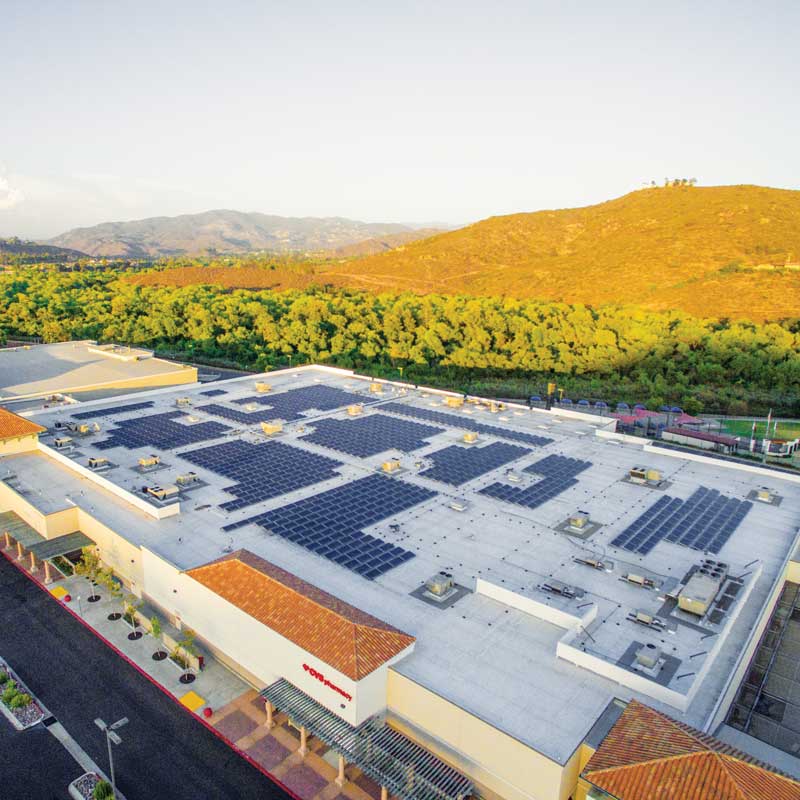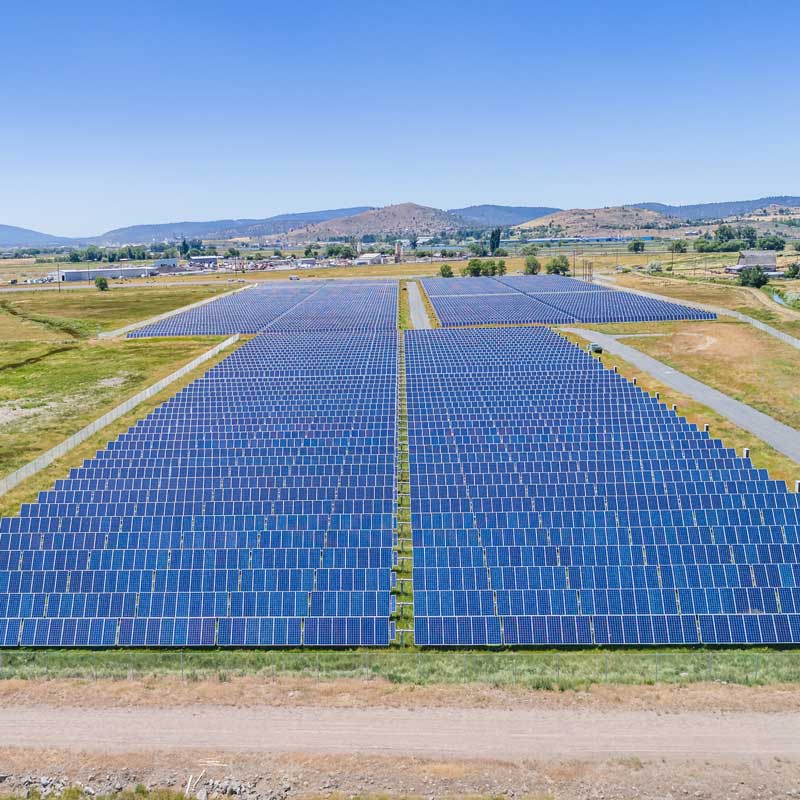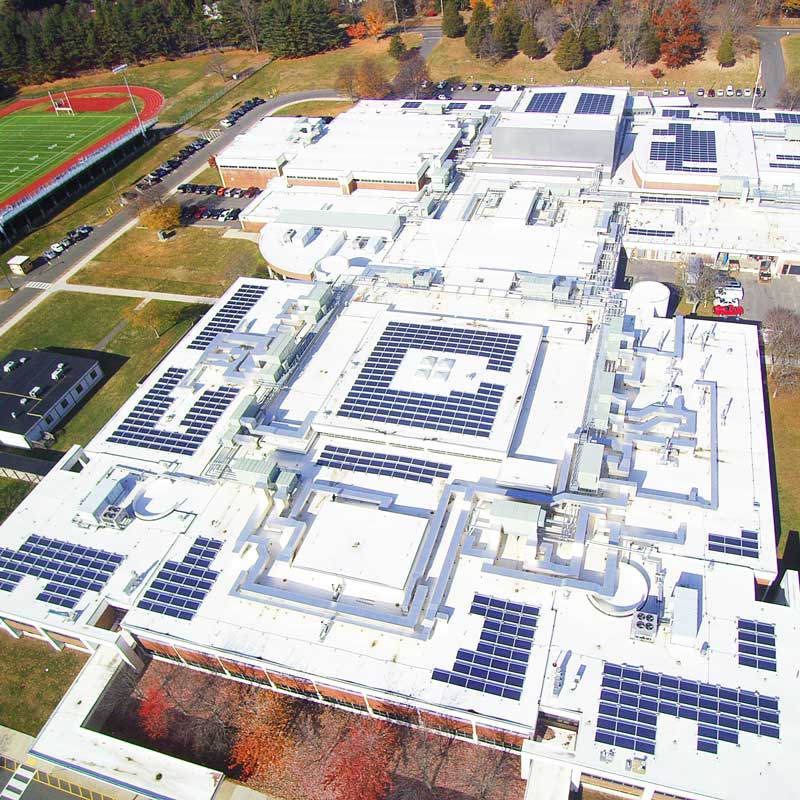 ---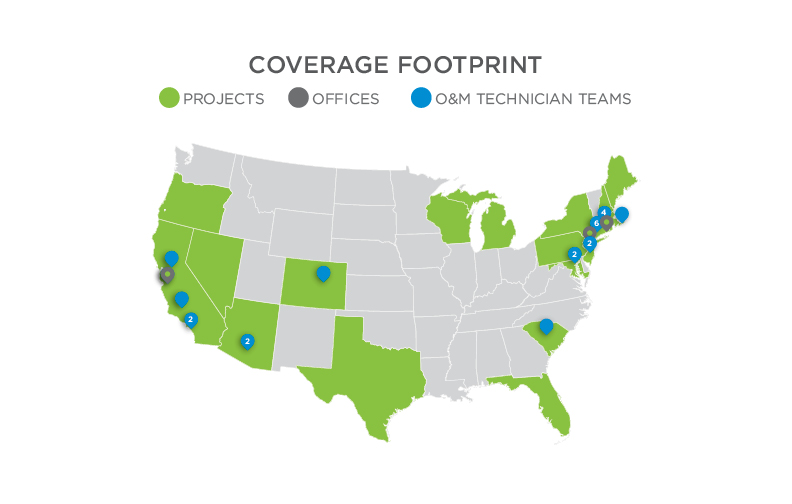 Robust Experience
Rely on one national service team for your solar portfolio.
Our O&M team is experts at maintaining systems designed and built by Greenskies and operating as a third-party contractor. We are able to maintain systems designed and built by other solar companies, to keep them operating as efficiently as possible Greenskies team has close working relationships with the largest major system component manufacturers for solar in the world, and our teams are kept up to date on product training.
Our clients include Amazon, Walmart, and Target, three of the top ten corporate solar users in the U.S., according to the Solar Energy Industry Association's most recent assessment. We are the partner of choice for large corporations and owners of real estate seeking to take a company-or portfolio-wide approach to solar energy adoption, and we are consistently ranked as one of the top solar developers in the United States.
---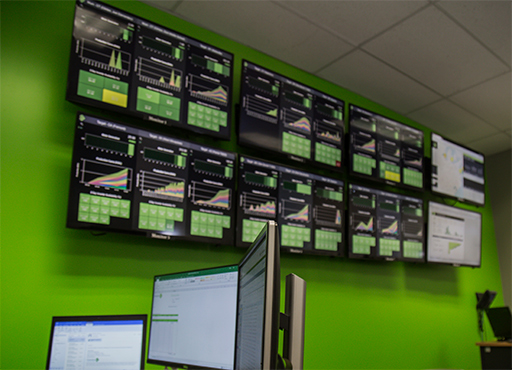 Network Operations Center
Spend less time worrying as Greenskies provides real time monitoring and expert analysts.
Greenskies provides 24/7 remote monitoring and troubleshooting from our state-of-the-art Network Operations Center (NOC) in North Haven, CT.
From the NOC we evaluate system performance via the PowerTrack Monitoring system, along with our custom, in-house monitoring platform to conduct remote troubleshooting and identify faults as they occur in real time.
The NOC team of experienced data analysts uses advanced technology to optimize Solar PV availability and profitability. We ensure your project increases revenues from sun up to sun down.
---
Scheduled Maintenance Plans

Greenskies offers scheduled maintenance plans to identify and correct any issues that arise on operating assets. These visits include a complete 360 degree safety inspection of the array, string testing using the most advanced PV tracer, FLIR imagery and torquing of all system components and any Manufacturer Specific testing and inspections. The O&M team generates custom reports after each visit and analyzes and archives performance data and site issues to help our Engineering team plan for future designs. Historical data is then used to track module performance vs. warrantied output.
We go above and beyond your expectations. Greenskies can conduct customized preventative maintenance packages for your needs.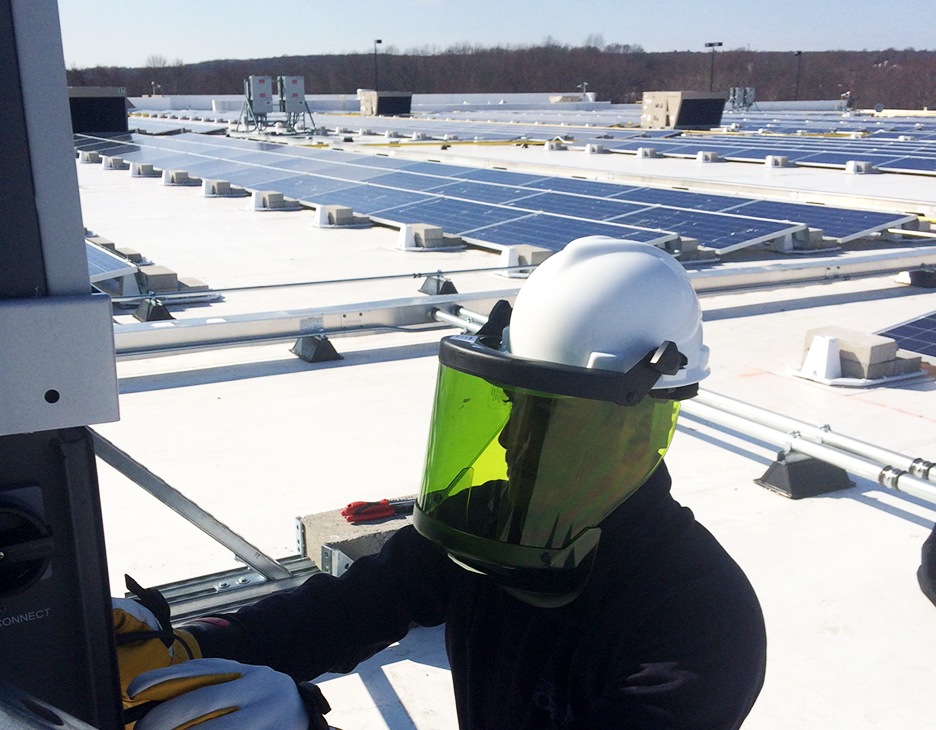 Emergency Maintenance Visits
Greenskies is here 24/7 to address concerns.
When a system is not producing or is under producing, our Data Acquisition System (DAS) creates an alarm. Then, our Production Analysis Team will analyze the data and dispatch an O&M team to investigate and correct any issues..