WHY GREENSKIES?
Greenskies is the U.S. leader in commercial solar. We have the financial strength, resources, and experience to optimize your project, save costs, and be a long-term partner.
Vertically-integrated business allows us to develop, finance, design, engineer, perform construction management and O&M services in-house
Industry leading value for clients with no capital outlay
Achieve your environmental sustainability goals and objectives
Solar solutions both on clients' properties and off-site
Decades of experience managing each aspect of the development process
Unmatched efficiency
Project solutions for client owned and leased properties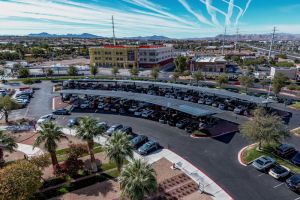 Dignity Hospitals Las Vegas
Las Vegas, NV
System Size: 3.85 MW
Highlights: Helping advance the environmental ESG goals of the hospital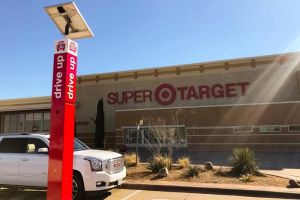 Target Drive-Up Beacon
Nationwide
System Size: 70 kW - 100 kW per site
Highlights: National program of "Drive-Up" LED beacons at over 1,500 stores in 49 states.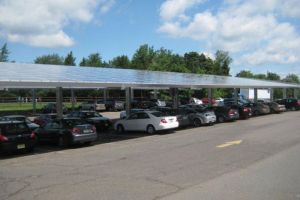 YMCA
Connecticut