building owners
Increase revenue by renting your roof or parking lot, or save big on electricity

We Want to Lease Your Roof or Parking Lot
Your rooftop could earn you money. It's just sitting there doing nothing, pretty much off-limits; however, it is the perfect location for a solar installation. With no obligation or requirement to purchase the electricity produced, you'll receive lease payments for 20 years.
If you have a large parking lot, we can build solar carports over your lot. You do not lose valuable parking space. Your customers or tenants get shade and protection from the elements.You earn extra revenue.
A rooftop or parking lot could earn you up to $50,000 per month for every 50,000 sq. ft. of space. The extra revenue could help you get a bigger real-estate loan and pull more cash out of your property.
Or... Save up to 20% on Your Electricity Bill
Your rooftop or parking lot could help you reduce electricity costs. Solar electricity often costs less than grid power from your local electric utility. You do not pay anything upfront; Greenskies takes care of everything. You just agree to buy the solar-generated electricity for 20 years. You save money immediately, and you can count on steady, predictable electricity costs into the future.


We are Experts in Commercial Rooftop and Carport
LARGEST Commercial & Industrial Developer in the US
Backed by the financial strength of JLC Infrastructure
Over 200 MW of rooftop and carport solar installed
Greenskies has developed and constructed 277 solar systems for Amazon, Walmart, and Target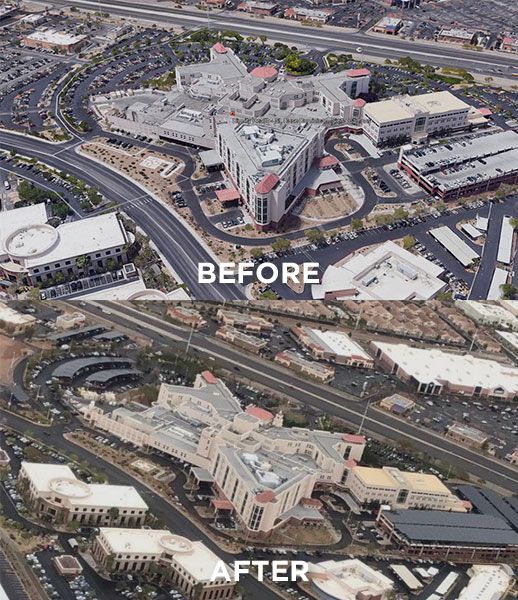 For more information on renting your roof, please fill out the form below.