Greenskies completes nearly 25-MW solar portfolio for Connecticut utilities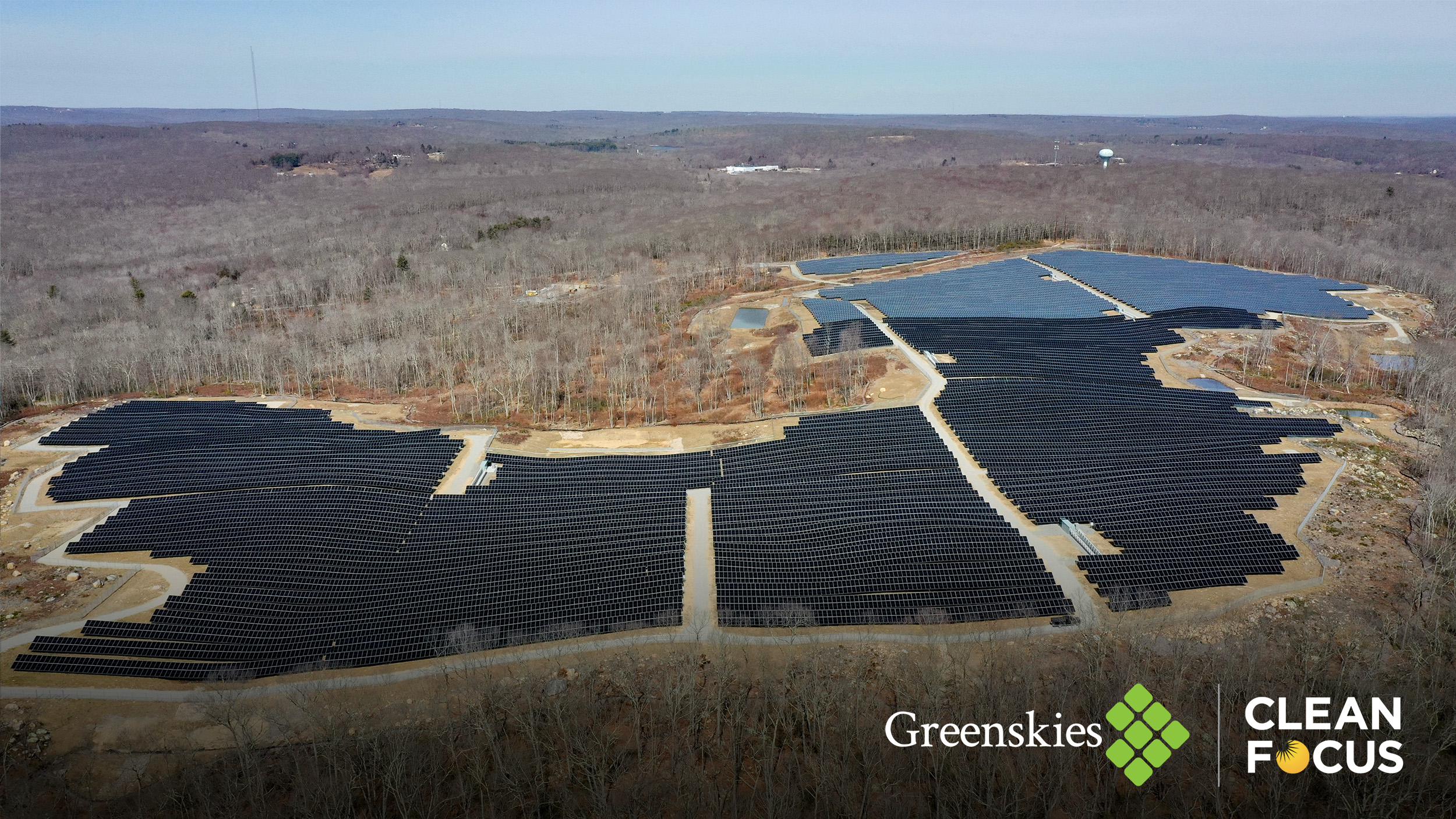 Solar Power World | Kelsey Misbrener
May 17, 2023
Greenskies Clean Energy has completed two ground-mounted solar installations totaling 24.82 MW in Connecticut. The arrays in North Haven and Waterford are online and generating electricity to provide Connecticut residents with clean, renewable energy through Eversource and United Illuminating (UI) utilities.
In North Haven, the 6.14-MW array consists of more than 16,500 modules situated on 21 acres of unused land at All Saints Cemetery, owned by the Catholic Cemeteries Association (CCA) of the Archdiocese of Hartford. The Greenskies team worked with the CCA to identify unused land with the best potential for solar generation. The CCA will receive ongoing revenue from hosting the system, helping them maintain cemetery operations.
The 18.68-MW Waterford solar array consists of approximately 44,000 modules situated on 94 acres of underutilized land previously logged under a forestry operation.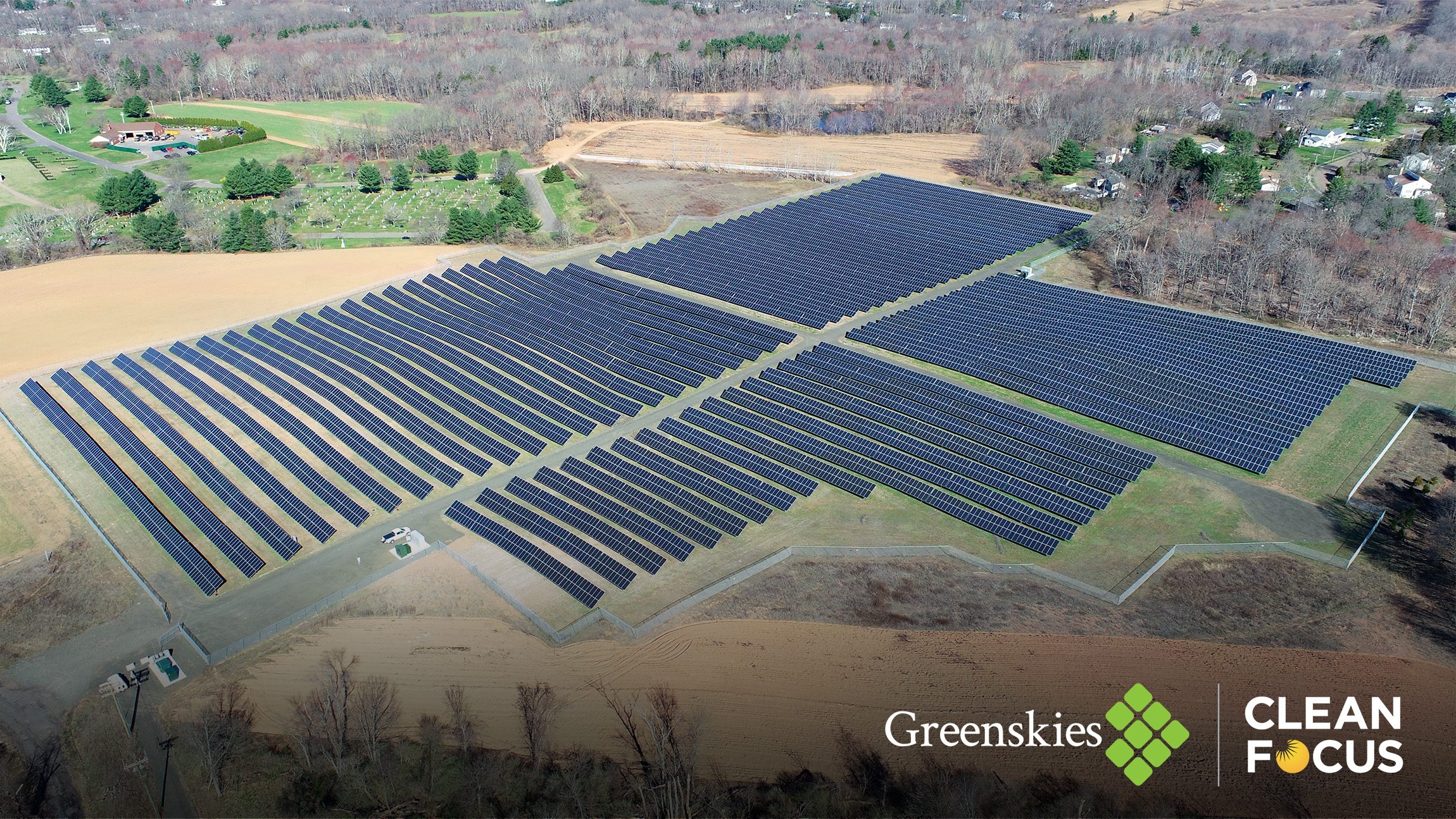 Greenskies designed, constructed and financed both solar projects and will own, operate and maintain them. The North Haven project connects to the UI grid, while the Waterford project connects to the Eversource territory. The utilities will jointly purchase the electricity generated via long-term PPAs.
"Greenskies is pleased to contribute to a zero-carbon future for Connecticut," said Stanley Chin, president and CEO of Greenskies. "DEEP procurements are a critical pathway to make clean energy more accessible and affordable. Large-scale solar energy deployments like this have many benefits, from the environment to public health and providing consumers more stable, reliable energy."
Connecticut's Department of Energy and Environmental Protection (DEEP) enabled these projects as part of their ongoing clean energy procurement plans. These two projects were part of the highly competitive 2017 Request for Proposals (RFP).