Greenskies installs 137-kW rooftop solar project for Connecticut YMCA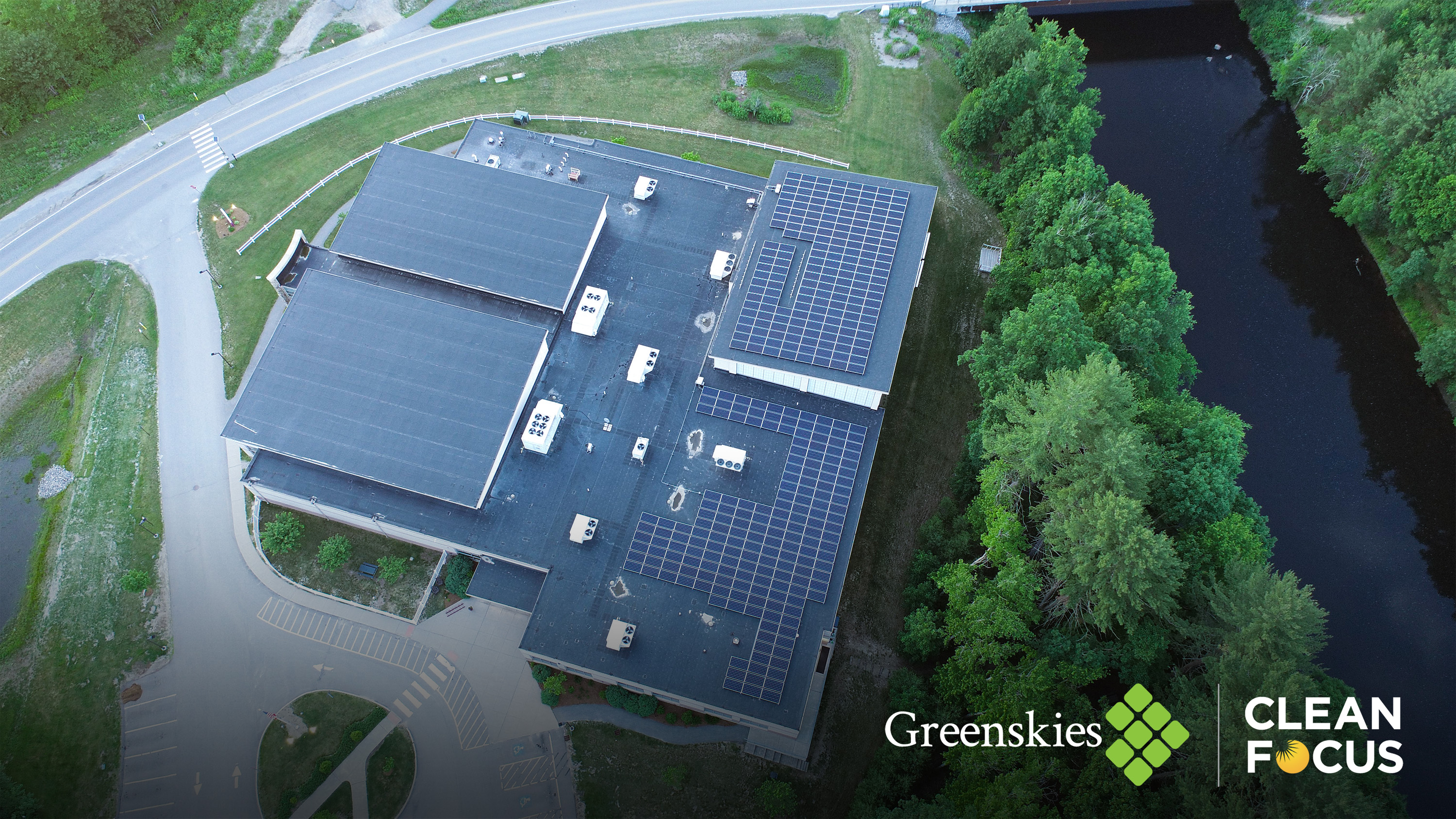 Energy Mag | Admin
June 16, 2022
Greater Hartford's YMCA has partnered with Greenskies Clean Focus, Titan Energy, and Connecticut Green Bank to install a 137kW solar energy system on the roof of Hale YMCA in Putnam, Connecticut. Y predicts that the array will supply up to 20% of the facility's annual power and save about $ 10,500 annually.
Hale YMCA Youth and Family Center programs and services benefit thousands of children and families in nearby Brooklyn, Eastford, Killingly, Plainfield, Pomfret, Putnam, Thompson, Woodstock, and the surrounding area. It is influential. Solar arrays help reduce energy costs associated with energy-intensive brunch facilities such as indoor pools and wellness center health and fitness programs.
Harold Sparrow, President and Chief Executive Officer of YMCA at Greater Hartford, said: "Introducing solar energy not only reduces carbon dioxide emissions, but also saves significant energy costs. This savings is a valuable program for the community."
Stanley Chin, President and CEO of Greenskies, said: "Adding solar on-site energy generation is a reliable and effective way for nonprofits to significantly reduce operating costs in the long run while helping to combat climate change."
Greenskies works closely with Titan Energy, a leading full-service energy consulting firm, and Connecticut Green Bank, the country's first green bank, to help Greater Hartford's YMCA reduce electricity costs over the long term through on-site solar. We have helped to secure it.