Greenskies completes 25 megawatt solar installations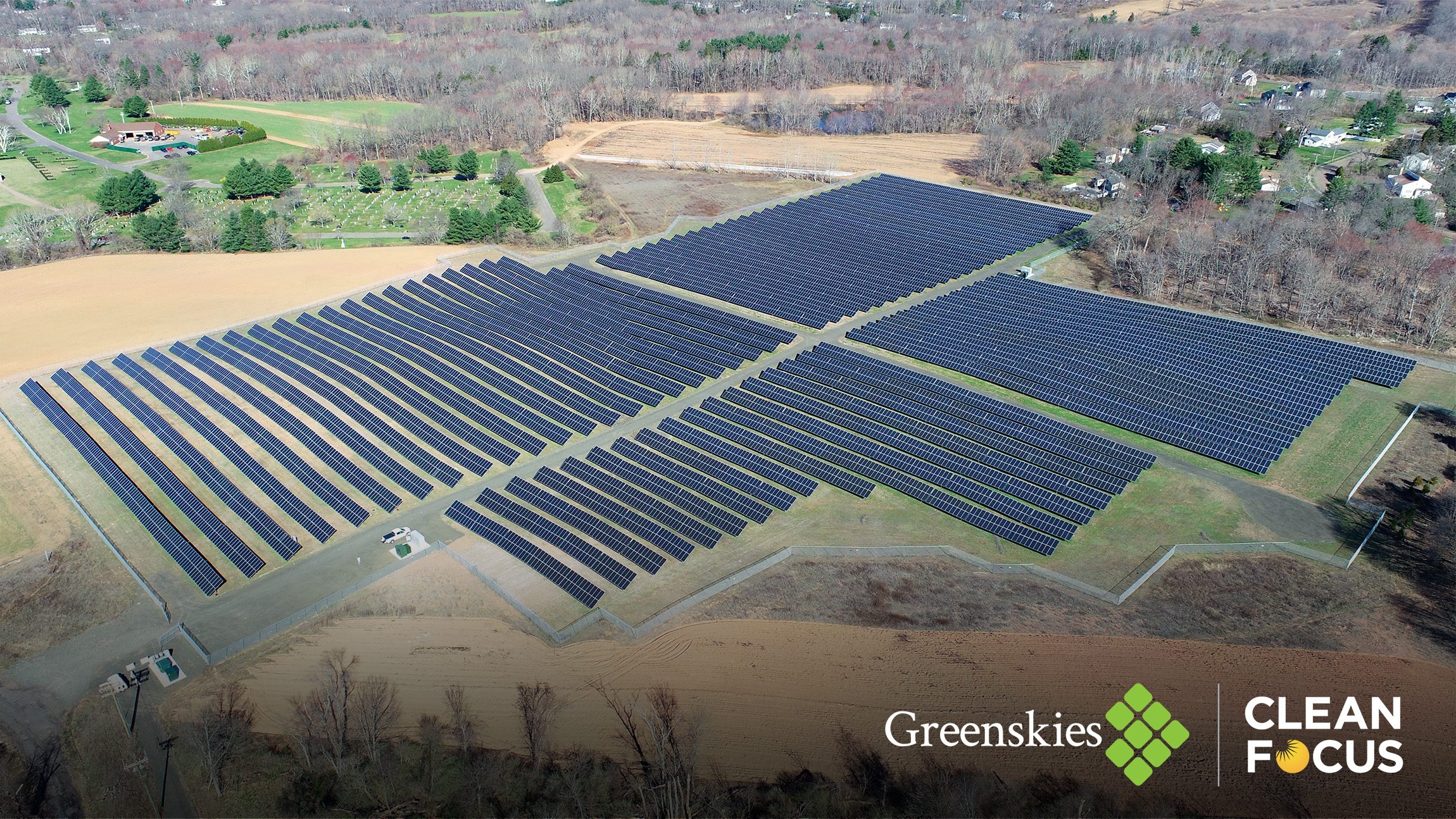 New Haven Biz | Matt Verrilli
May 17, 2023
North Haven-based clean energy company Greenskies recently completed two solar installations in North Haven and Waterford which have a total of 24.82 megawatts of power.
These solar installations are projected to power more than 4,800 homes in Connecticut with clean and renewable energy via Eversource and United Illuminating, according to the U.S. EPA Greenhouse Gas Calculator.
The 6.14 megawatt array in North Haven contains 16,500 modules and is situated on 21 acres of unused land at All Saints Cemetery and is connected to United Illuminating.
The 18.68 megawatt Waterford array of 44,000 modules is located on 94 acres of underutilized land and connects to Eversource's network.
These projects were part of a competitive request for proposals in 2017. The Department of Energy and Environmental Protection (DEEP) enabled the projects as part of its clean energy procurement plans.
"Greenskies is pleased to contribute to a zero carbon future for Connecticut. DEEP procurements are a critical pathway to make clean energy more accessible and affordable," said President and Chief Executive Officer of Greenskies Stanley Chin.